We would love to work with you.
WHAT IT`S LIKE TO WORK WITH US
Our in-house experts and engineers are ready for your remedy of troubles all the time. They would be your side whenever you need to check and analysis your problems. And then they will give you our suggestions and solutions. We can according your require and practical situation to recommend suitable product to you, update information or probably potential troubles. You can get to our service via email, telephone or fax. Now, English and Chinese bilingual language on-line services are available. We will be glad to help you.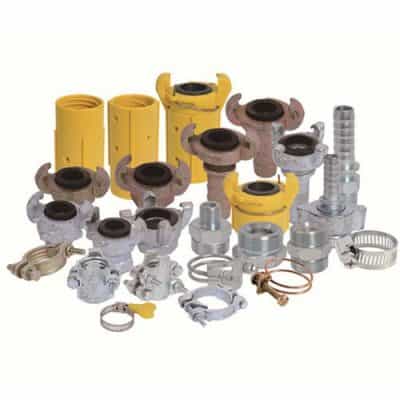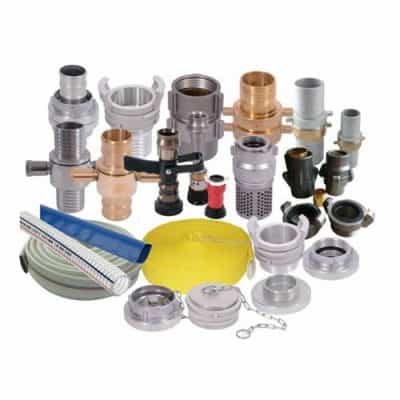 Double Well has a experienced team. According to the differentiated customer's request, we will provide the detail guide of our product to you. We sure our product with high proficiency on your work. Each product we will product professional manual to help you know the product operate.  We sure we will update the manual  all the time.