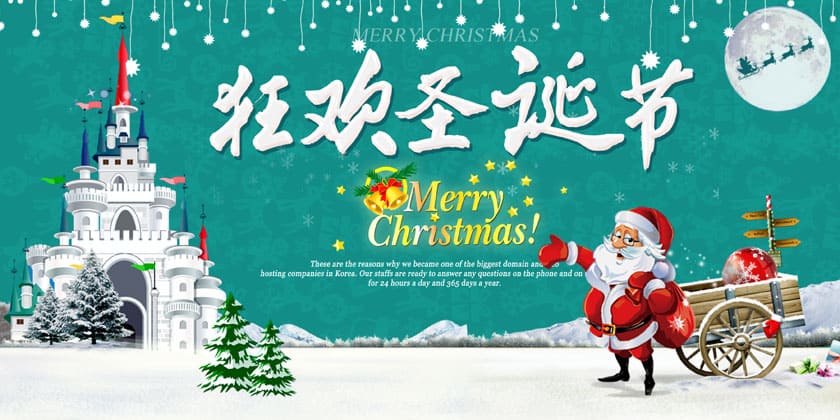 Dear All,
Good day!
Merry Christmas! You must have started to prepare your Christmas Holiday. Even we are in China, we can feel the holiday air full of everywhere.
For the past two epidemic years, all of us experienced too much, lockdown-reopen-lockdown… Need more energy in body and mind to recover to normal situation. In 2021, we are very busy, work harder, orders increased, turnover raised, but company benefit less than before. I think you maybe the same like us. Even situation not go as we hope, but we are very happy to get more support from far-distances customers, friends and copartners. Especially support from the long-term cooperated customers and suppliers. Thanks to all of you, because of you are there, make our life much easier than others. Thanks for all of you!!!
As the Christmas holiday is coming, we are stepping into a new year. In the new year, hope all of us becoming better and better. Hope we can do more for each other. And hope all of valued copartners have a happy, healthy and prosperous new year!
Dear all, enjoy your time with family! Merry Christmas and happy new year!
Best regards and thanks
ICM Team 
Dec 23th, 2021